Accelerated Mobile Pages (AMP)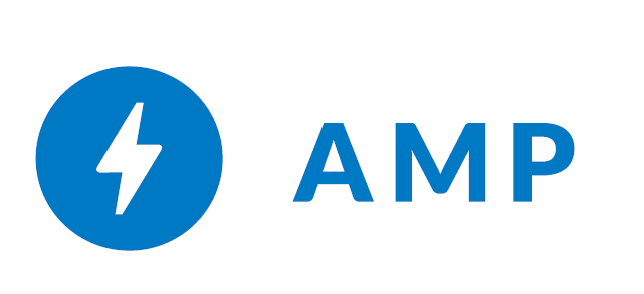 Accelerated Mobile Pages (AMP's)
Google has stated that it favors ranking websites in its search engine based on the mobile version of a website's content.
If your website is already mobile friendly and you are looking for that extra edge in delivering faster content to your website users, consider using Accelerated Mobile Pages.

Your Online Reputation Score
Learn the importance of scoring and how it can help you to engineer a winning online reputation from The Online Body Guard©.

Advertising In Google?
Learn more about how modifications made by Google to its advertising platform (AdWords) may be costing you more money…and opportunities.

Save
Save
Save
Save
Save
Save
Save
Save