5 Online Innovations We Would Like To See In 2016
Unfortunately, none of the innovations we predicted for 2015 list came into reality.  Here is a quick recap on the 5 Online Innovations We Would Like To See In 2015:
Now, let's explore the list assembled by the team at BizHive that is based on our very own experiences and those of our friends, associates, and clientele.
#1 Google Helps You Fight Hackers
Google helps you to fight website hackers right from your Google Console.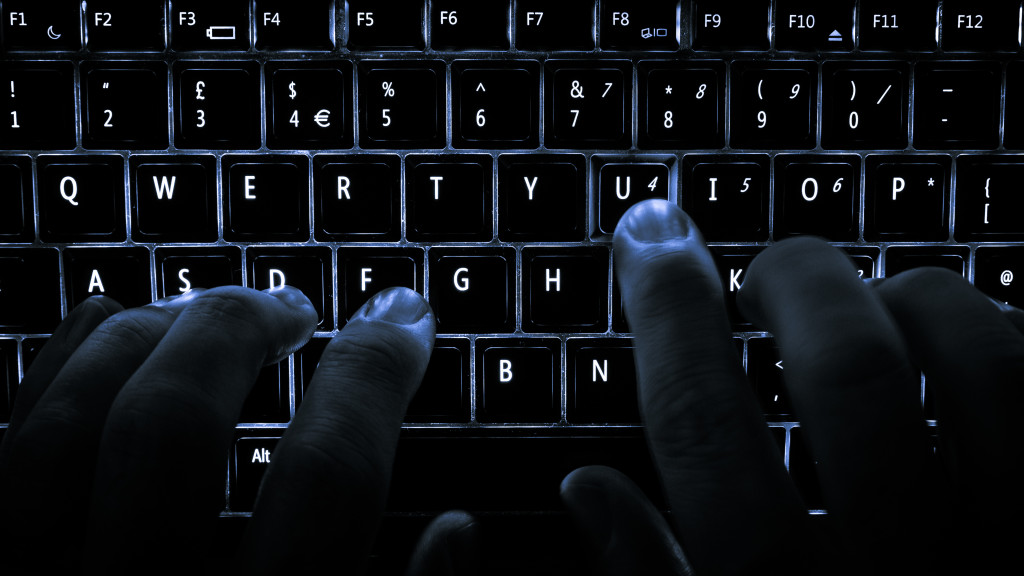 The Benefit:  Malicious code injections and malware have become a huge issue with shared hosts.  So much so that several are offering free malware scanning as a part of their existing packages while others have become resellers for products such as Sucuri or SiteLock.  Google currently offers a disavow feature that allows website owners to block unwanted inbound links to a website.  Incorporating a feature that would allow website owners to disavow outgoing links on hacked pages would help to greatly reduce the incidence of these comment events.  In doing so, hosts and website owners would enjoy healthier IP addresses associated with their website and hosting platforms.

Share This on Twitter
#2 The Real Intention for Yahoo's Local Platform Is Revealed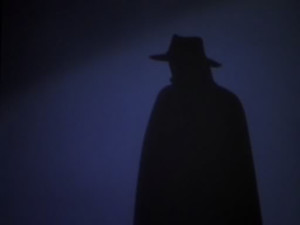 The new owner of the free business listing platform for Yahoo reveals its true intentions.
The Benefit:  For local business account owners, we don't believe there will be any.  This secretive move has already taken place and the new operator/owner for Yahoo's local business listing platform is now Aabaco Small Business.  Business owners can now migrate their local business listing to Aabaco…for a fee.  Perhaps this migration is only part of a larger focus to sell off portions of Yahoo.  In the 4th quarter of 2015 the Wall Street Journal reported that Yahoo board was considering the sale of its core business.

Share This on Twitter
#3 Your Brand Is Protected In Google
Google AdWords unveils Brand Protection for business names so that advertisers can no longer buy a company name and steal its brand equity.
The Benefit:  Are you tired of filing Trademark Complaints with Google?   One of the common complaints with these filings is that advertisers are allowed to use common words that infringe upon a company name.  O.K.  Then let's carry that idea forward.  Google, would you be willing to offer Brand Protection for company names if, and only if, they contained common words within the name of a legally registered company?
#4 Twitter Expands Beyond 140 Characters

Twitter, who continues to be one of the most popular social networks, expands its character limit beyond 140 characters for account holders.
The Benefit:  The opportunity to expand into a true micro-blogging platform is at hand for Twitter.  So many account holders have so much more to say than just 140 characters.  With the inclusion of hyperlinks, images, and other media the move to an expanded platform may help to recoup lost users who have more to say but have grown frustrated with the existing character limits of Twitter.

Share This on Twitter
#5 YouTube Launches A Video-to-Text Transcription Service
The world's leading online video platform offers a premium service for channel owners who publish videos to have them converted into text content in the form of blog posts.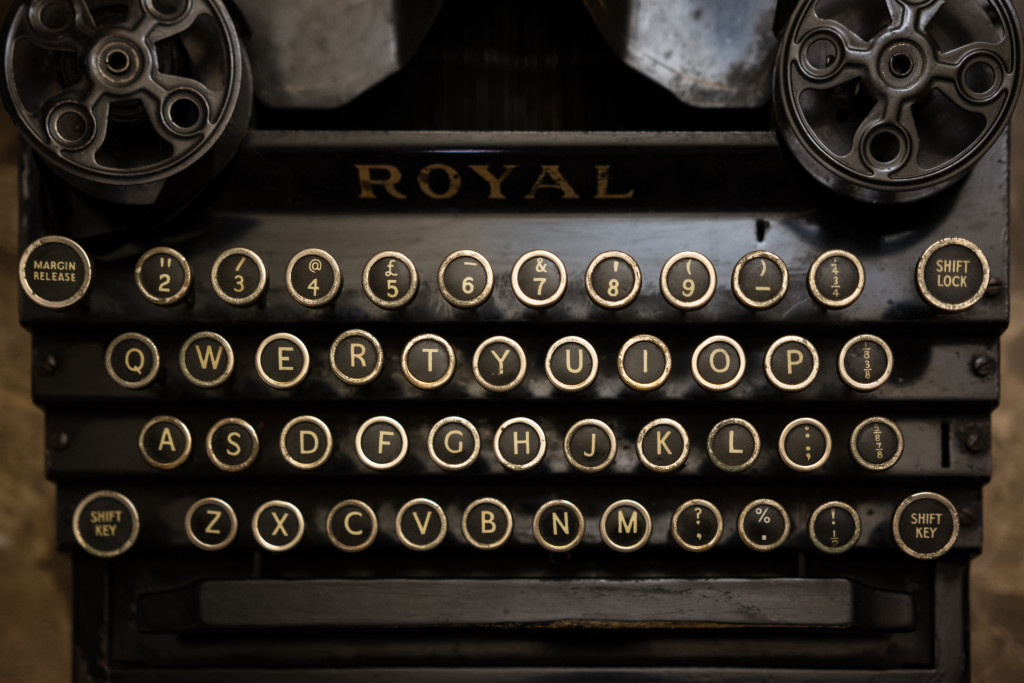 The Benefit:  The obvious would be a dramatic increase in revenue for Google.  In addition, we also envision faster inclusion into Google's search engine results with text content as YouTube channels would become a multi-media blogging platform.  Perhaps this could be an alternative or close second choice for those who seek to have a presence in search engine results but do not have a website or blog.

Share This on Twitter