Get A Free Local Web Page From Google
Google is jumping back into the website business…well sort of. Last month Google rolled out a new feature within its Google My Business platform that now allows businesses to create a local web page that is hosted by Google. Get the details below.
Creating Your New Local Web Page With Google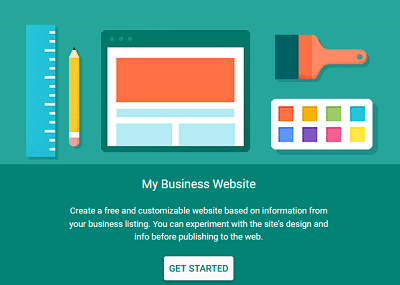 In order for your business to benefit from its free local web page from Google, it will first need to be registered and verified with Google.
Once that step is completed, you will need to login to your Google account and look for the "Website" link in your local business account navigation to get started.  If your business requires assistance with the set up of your new local web page from Google, please contact us.
Ways to Silently Improve Your Online Reputation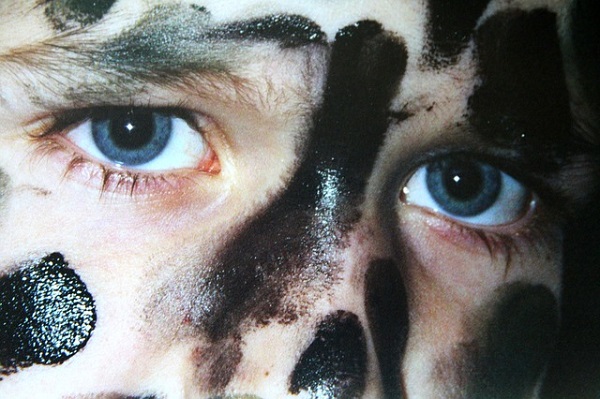 Learn 5 silent ways that your organization can utilize to effectively improve its online reputation from The Online Body Guard©.  To learn more about online reputation management and how it can help your business, please contact us.
What Happens After An Online Review Is Read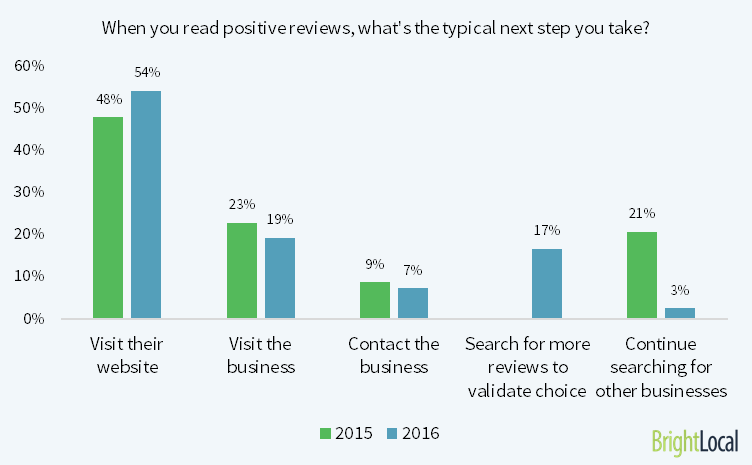 The first thing 54% of online users do after reading a review of a business is visit its website.  However, if users cannot find your website, how much benefit is that to your company?
To learn more about these important topics for your business, contact us.
Save
Save
Save
Save
Save
Save
Save